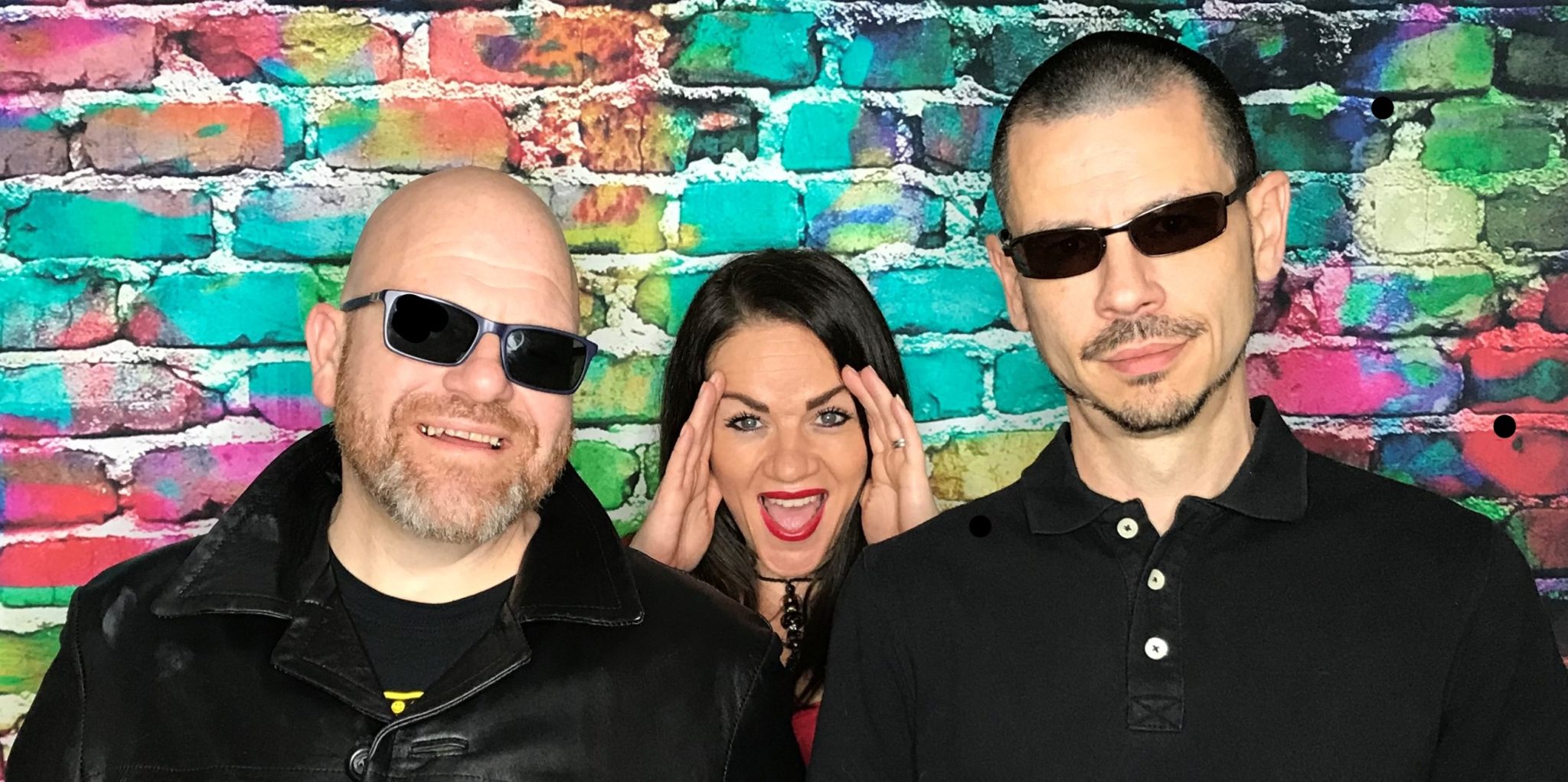 Sophia Syndicate can be found working out of their music studio in Folkestone – the world's first official Music Town! Band members,  Sophia Stutchbury, Technical Finger and Colin Weir support the Folkestone music community, hosting local live events, playing local gigs as well as playing festivals and events across the UK. For more information and bookings – Contact Us. Check out some of their latest tracks and videos below. Not only is their music studio in Folkestone (Seaview Studio) – this delightful, thriving seaside music town has also provided a glorious backdrop for some on-location music videos!!
Give us your email if you want free music!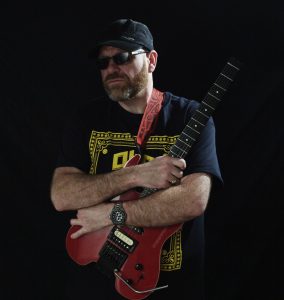 Colin Weir
Cool Colin is the consummate guitarist with the ability to make his instrument sing on an entirely new level. Funk, flava and freshness is Cool Colin's cutting edge, keeping it creative and constructive. Melodies, riffs, textures and hooks are a plenty. Pick a style or a genre and he's sure to have it covered. Smooth vocals and out-of-this-world guitar is Cool Colin's job - he's got this!!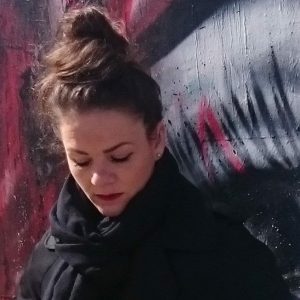 Sexy Sophia Stutchbury, the sensational singer songwriter, is a topline specialist and a natural melodic genius. She oozes lyrical prowess and has a vocal line for any tune you like! Playing keys is just a sideline talent and the icing on the cake. The front-running, driving force, she is the cherry on that cake, baked up good by Sophia Syndicate. Whether performing in her recording studio in Folkestone or live on stage, she never fails to deliver. She's got funk, she's got soul, she's got it all!
Tim the Technical Finger's trademark big beats and big bass are evident in any Sophia Syndicate track you can find. The collator, the creator, the speaker system devastator; Tim is the man to make the bass go BOOM! This chameleon music producer from Folkestone can turn his hand to any genre and twist any beat to his will. Known to draw the best out of any track, Technical Finger is a music producer's music producer. With remixes galore and cutting edge beats in every corner, this is the kind of guy you need at the controls!