Sophia Syndicate are an exciting British  band playing big stages and festivals across the country. A high energy act featuring guitar and vocal, their music covers many bases, from Drum & Bass to House to Pop to Hip Hop. Whatever your taste in music, these guys are sure to get you moving!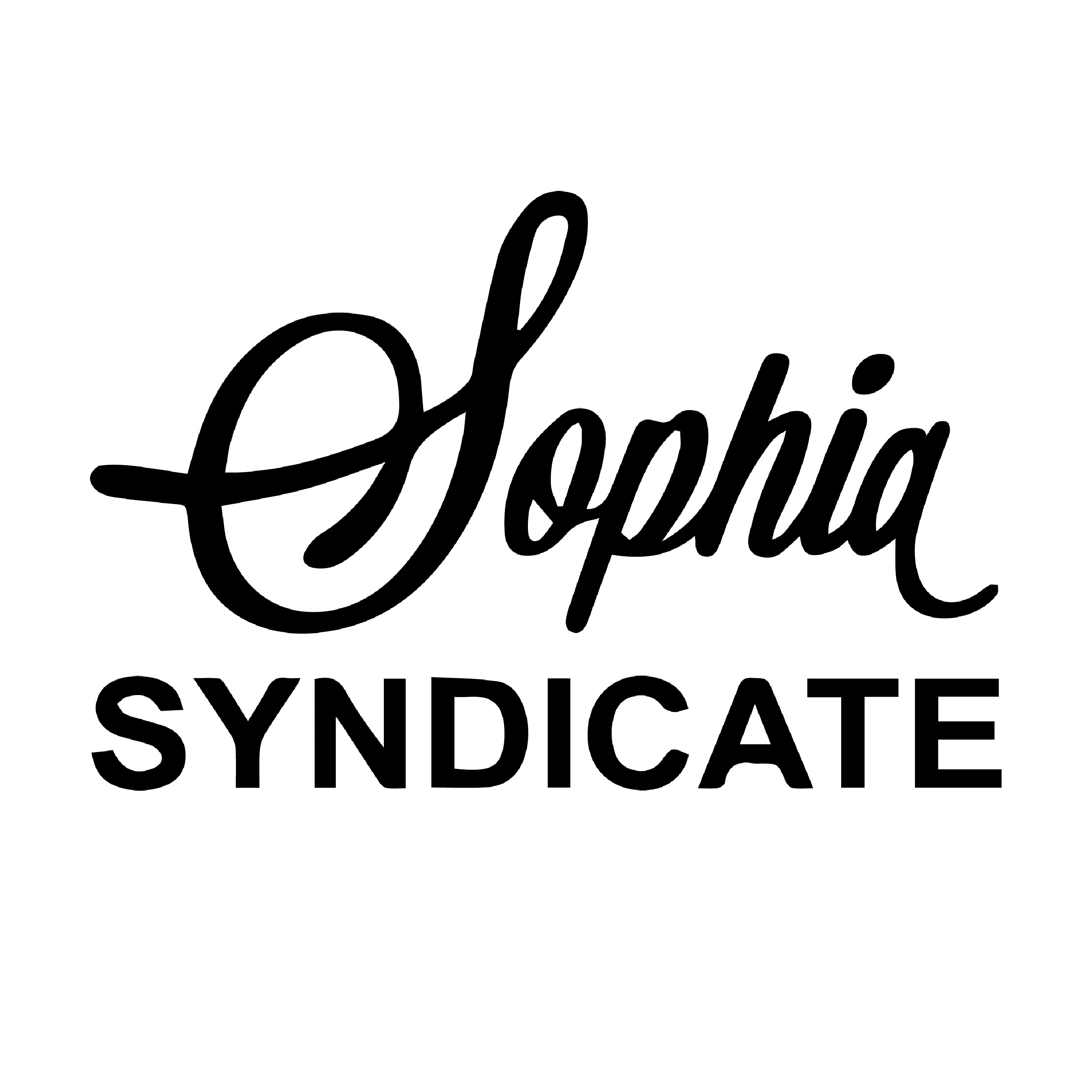 Sophia Syndicate Music
A unique mix of skills and influences creates a live and electric blend of lush, rhythmic anthems.
Sophia Syndicate have the beats, the vibes and the finesse to deliver some of the most inspiring, uplifting, ass-shaking music you will ever hear! 
Likened to heavyweight dance music pioneers such as; Massive Attack, Groove Armada, Portishead, Kosheen, Morcheeba, Roni Size and Bassment Jaxx, Sophia Syndicate are flourishing in their own carved-out niche, establishing a new cornerstone in dance music.
Singer songwriter, Sophia Stutchbury, and music producer Technical Finger work out of their beloved Seaview Studio, based in the world's first official Music Town – Folkestone.
Singer Songwriter, Folkestone
Sophia Syndicate feature on over 40 Spotify playlists and have been streamed more than 200, 000 times across more than 60 countries worldwide.
The singer songwriter team from Folkestone continue to release music for the commercial market and perform live concerts and festival gigs as well as writing music for Film, TV, Adverts, Gaming and online marketing campaigns.
If you need to licence music from Sophia Syndicate, get in touch! A catalogue of music is available for non-exclusive licencing. Bespoke, unique song and composition options are available on request.
Give us your email if you want free music!